Helping Businesses Win Online
Create a professional website and email accounts to match your band.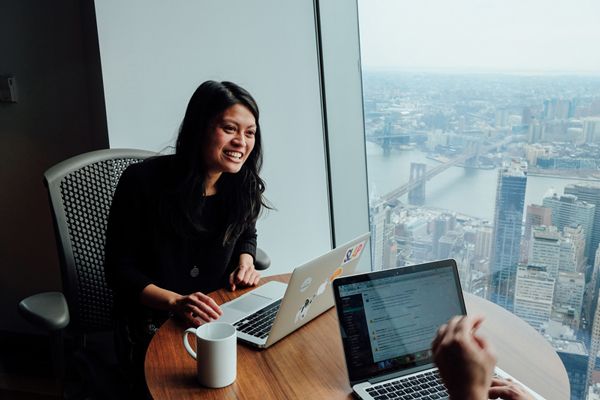 Let's Chat
We like to visit with each client on an introductory call to learn your brand.

Determine Scope
Whether you are a small business or a global brand, we'll create a scope that is right for your needs.

Launch Your Brand
We'll work with you to have a presence that allows you to win online.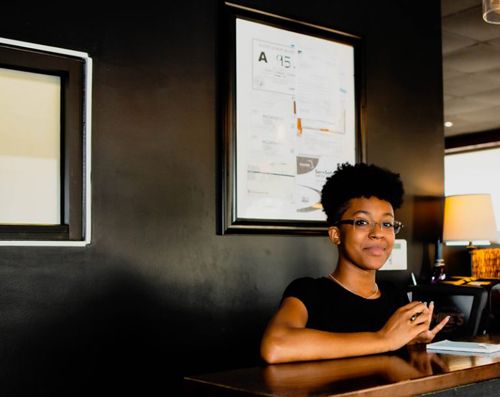 ✌️
Peace of mind with great support
Our team works right here in the U.S.
Our support team is tech savvy and we also speak human fluently. Help is just an email away.
Sign up for Cloud Works to meet your personal support team.

Launch Your Brand
Get Ready to Win Online